Residential Internet
Designed for rural areas ignored by cable Internet providers
rural internet with no limits
In 2003, we changed the game for rural Internet connectivity, bringing business-grade Internet to homes just like yours. Stream, game and download with unlimited data and guaranteed speeds when you make the switch to unWired.
residential plans starting at $53.99
unWired is focused on delivering Internet solutions that fit your needs. Streaming, gaming, video calls and more have never been easier or more seamless.
Stream All Day, Everyday
Thanks to our unlimited data, you can stream video 24/7 and never worry about network congestion, throttling or overage charges. Now that's truly unlimited Internet!
Game Without Lag
Low latency is essential when online gaming and we've got you covered. With guaranteed speeds and low latency, you can run at 75% to 100% of your maximum speed all day and night.
Work Remotely
We provide business-class Internet to help you get everything accomplished. Whether you're on a VOIP call, sending large files, or accessing data remotely, you can do it all with our fast & reliable Internet.
don't just take our word for it
"Great service, great speeds and no limits on streaming or downloading. I've been living in the country for most of my life where there is nothing other than dial up. unWired is the best! They blow other rural providers out of the water in terms of speed, price and best of all no limits on how much I can use my service every month. Thanks unWired!"
Google Review
Stream, Game and Download Where You Live.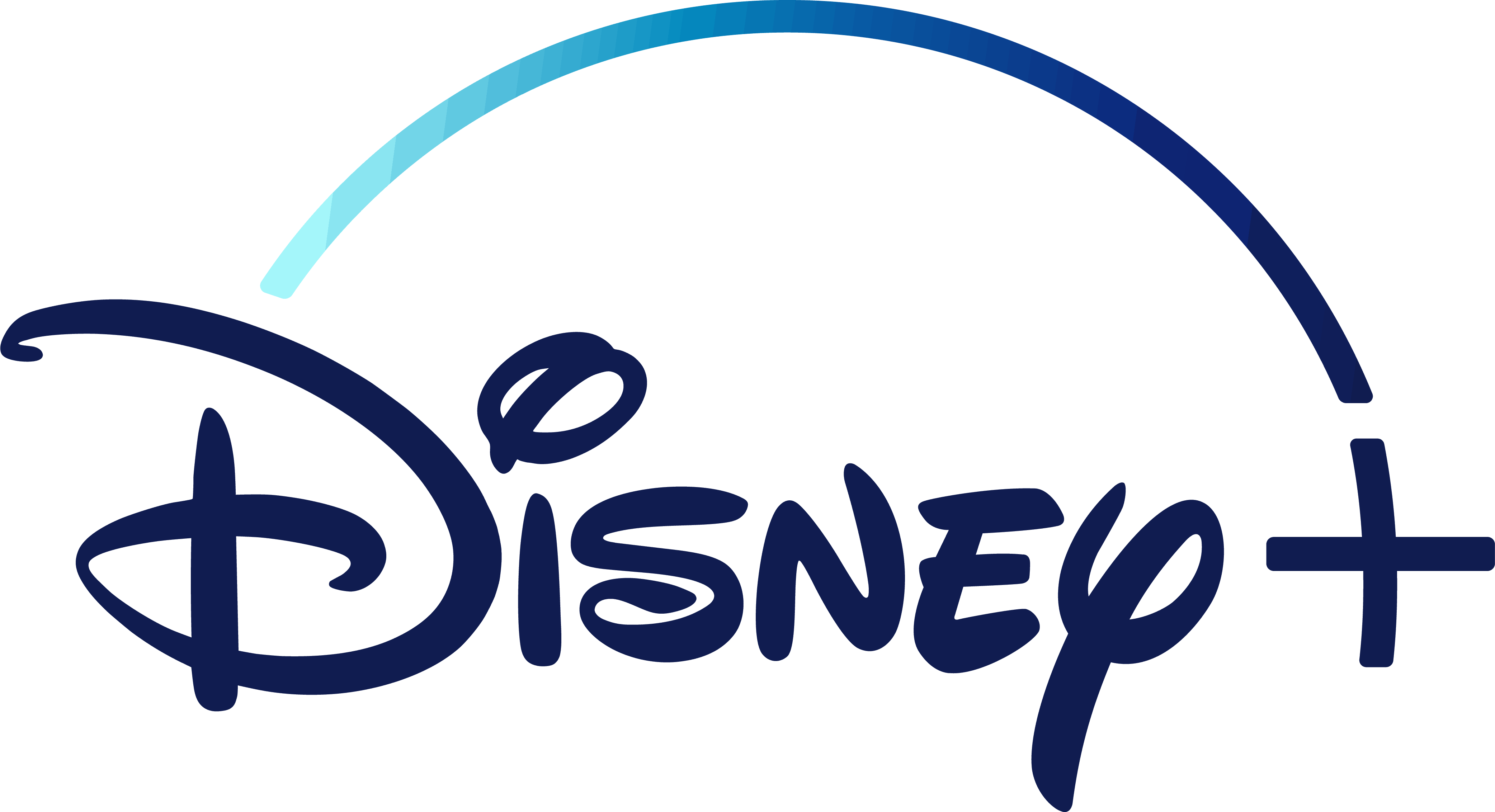 find a connectivity solution that works for you.