Data Center
Built for business. Powered by unWired.
Our data center facility in Fresno, CA is equipped with 24/7 video surveillance, alarm monitoring, a state-of-the-art cooling system, fire suppression system and more. You can trust that your vital data is safe and protected in our facility.

20U half rack and 40U full rack options

Racks can be locked with customer designated combinations

Vendor-neutral mounting for compatibility with standard 19″ equipment

208 VAC, 110VAC or 48VDC options

Dual path 2N or N+1 configurations

250 eKW, 313 KVA standby generator

192 Battery, 1100 Amp hour battery array

Hot Aisle Containment System (HACS) with closed-loop chilled-water system

Additional 10 and 15 ton closed system air conditioning units for added cooling and redundancy

Cabinet based detection

Sapphire, NOVEC‐1230 green gas suppression system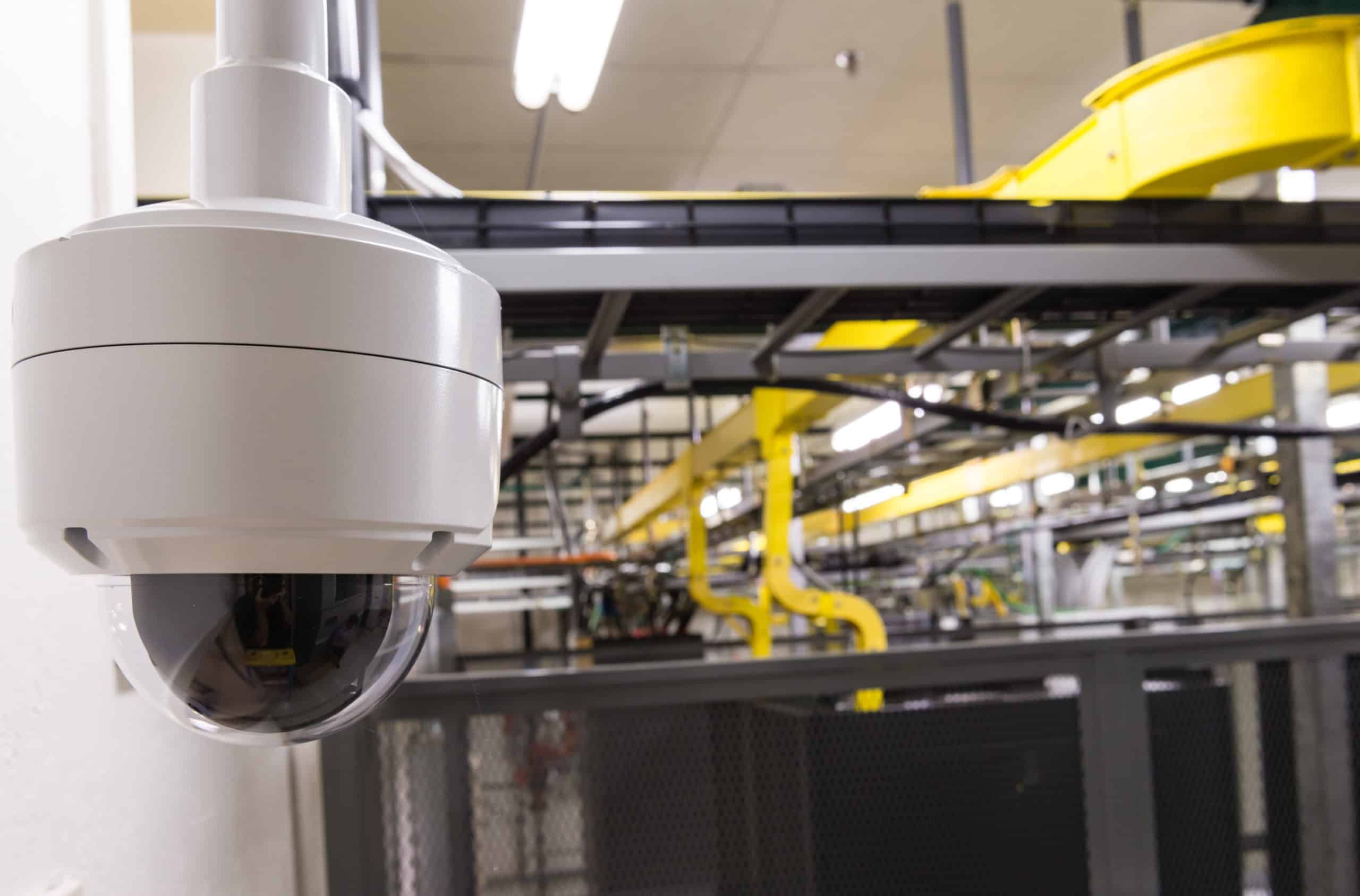 Cabinet level combination locks

Customer key card & biometric fingerprint access

24/7 video surveillance and alarm monitoring

Carrier neutral

Each half rack includes two gigabit ethernet ports and fiber pairs for primary and backup connectivity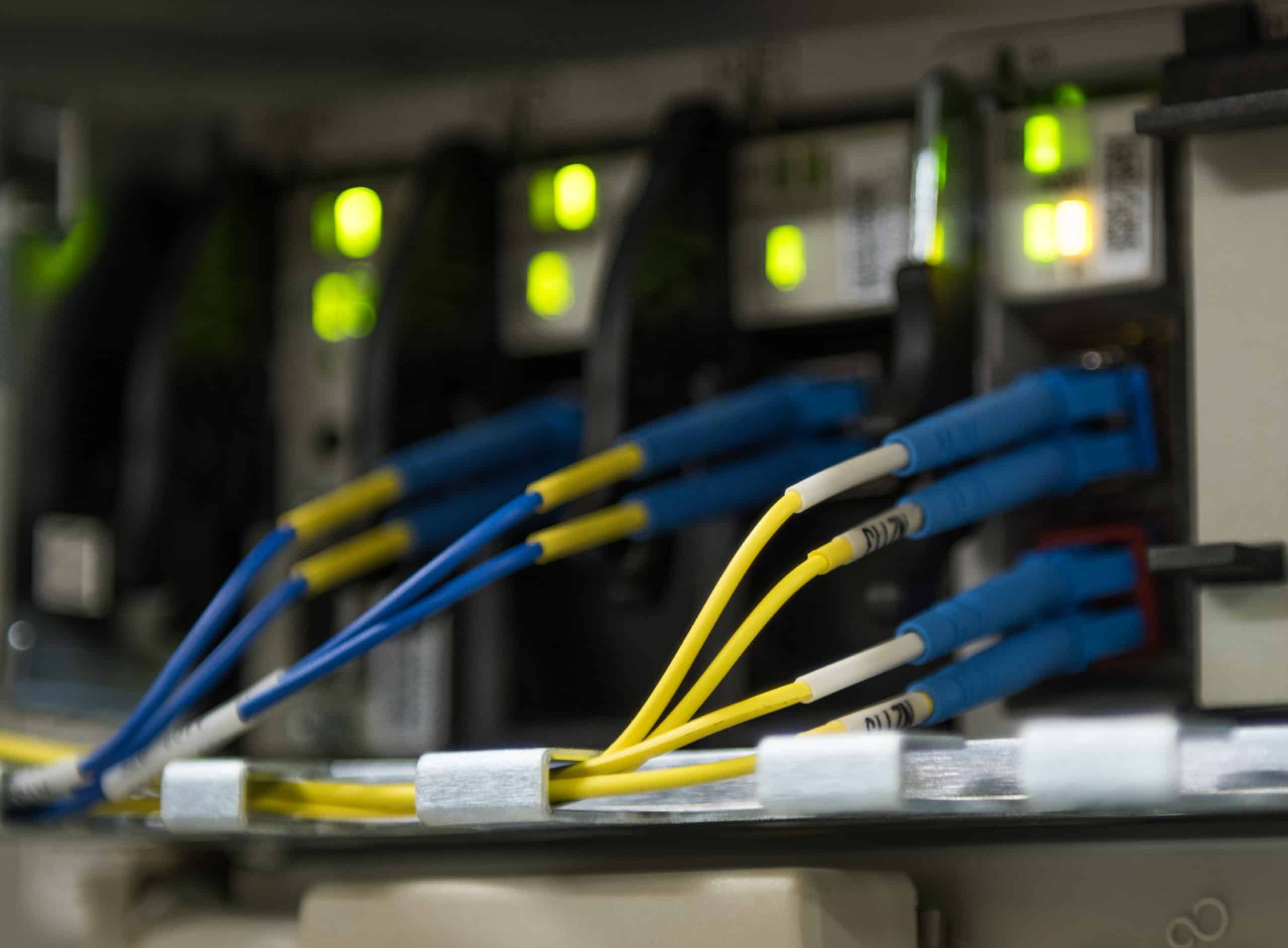 valley businesses that love unwired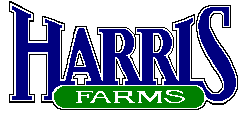 find a connectivity solution that works for you.