Internet to
power your life
Connecting underserved areas in Central & Northern CA
Fast speeds. Low prices. Unlimited Internet.
SAY GOODBYE TO DATA LIMITS
Every unWired plan includes unlimited data, allowing you to upload and download at your maximum listed speeds 24/7/365. You will never worry about getting throttled to dial-up speeds or getting hit with large overage charges again.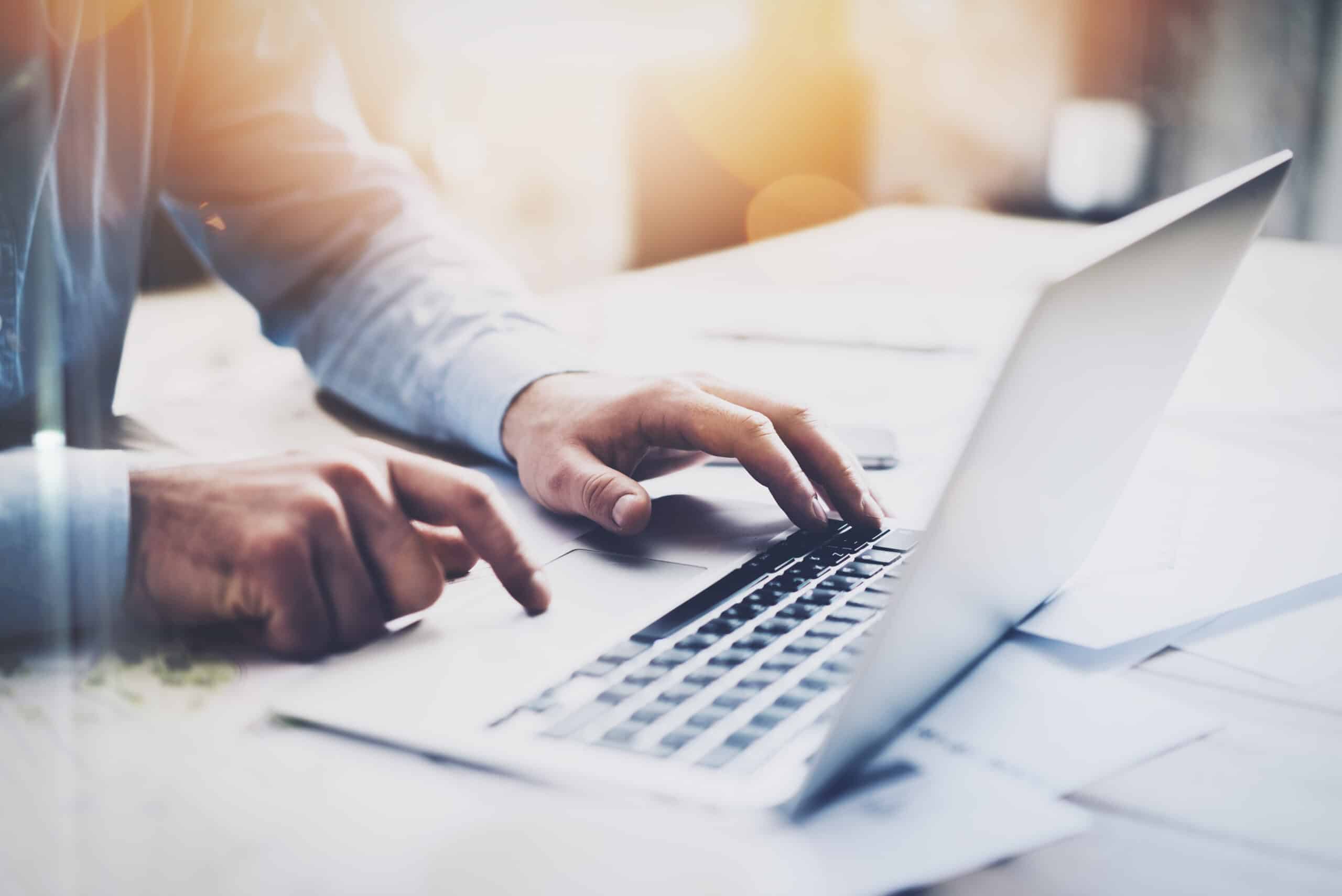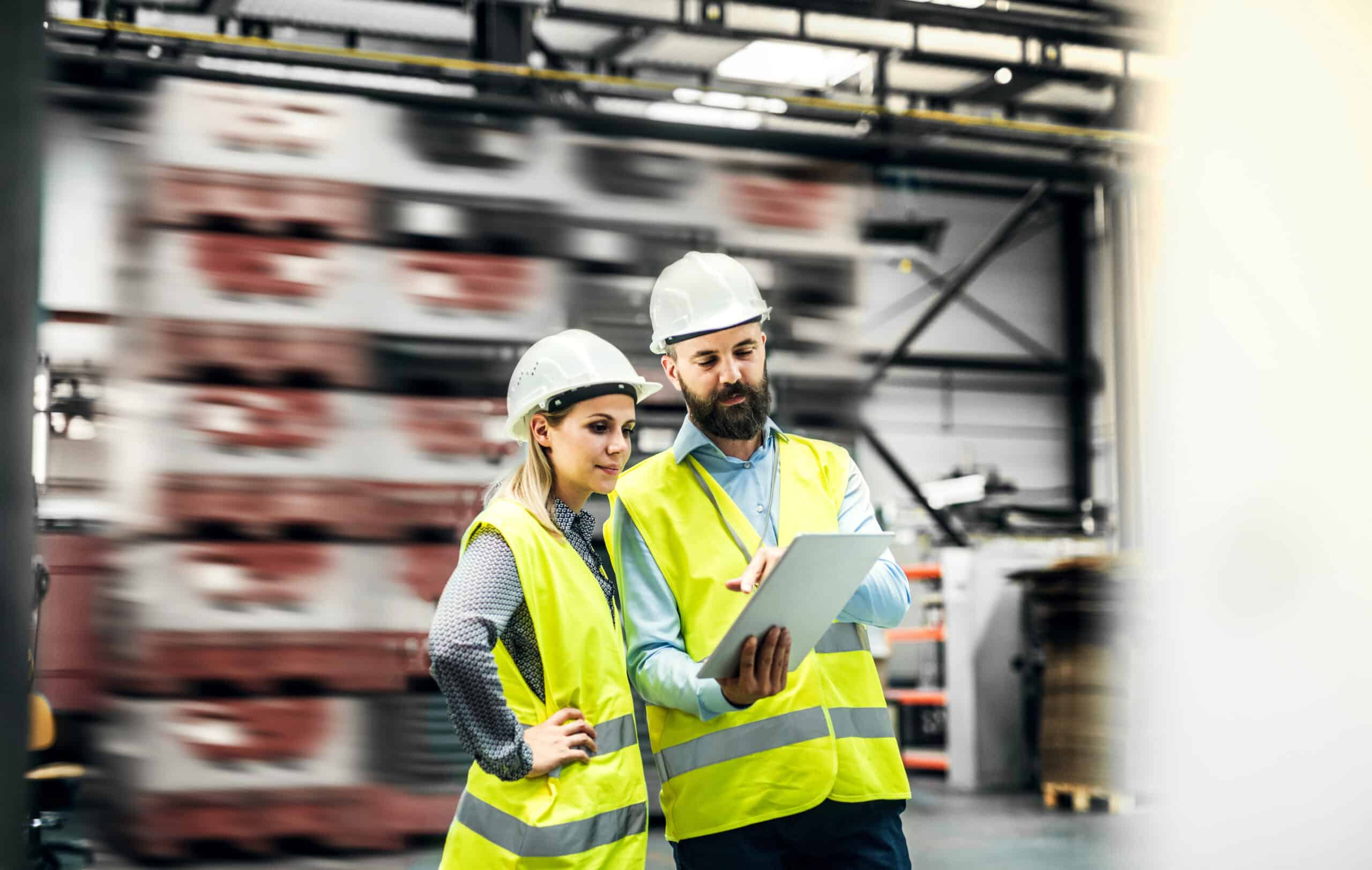 guaranteed speeds included
No matter the connectivity solution you choose, every plan includes guaranteed speeds ranging from 75% to 100% of the maximum plan speeds.
don't just take our word for it
"We have used unWired Broadband to provide Internet connectivity to a wide range of sites and locations across our farming operations for over 12 years. The connections are very reliable, they deliver the speeds they promise and their customer service and support are excellent."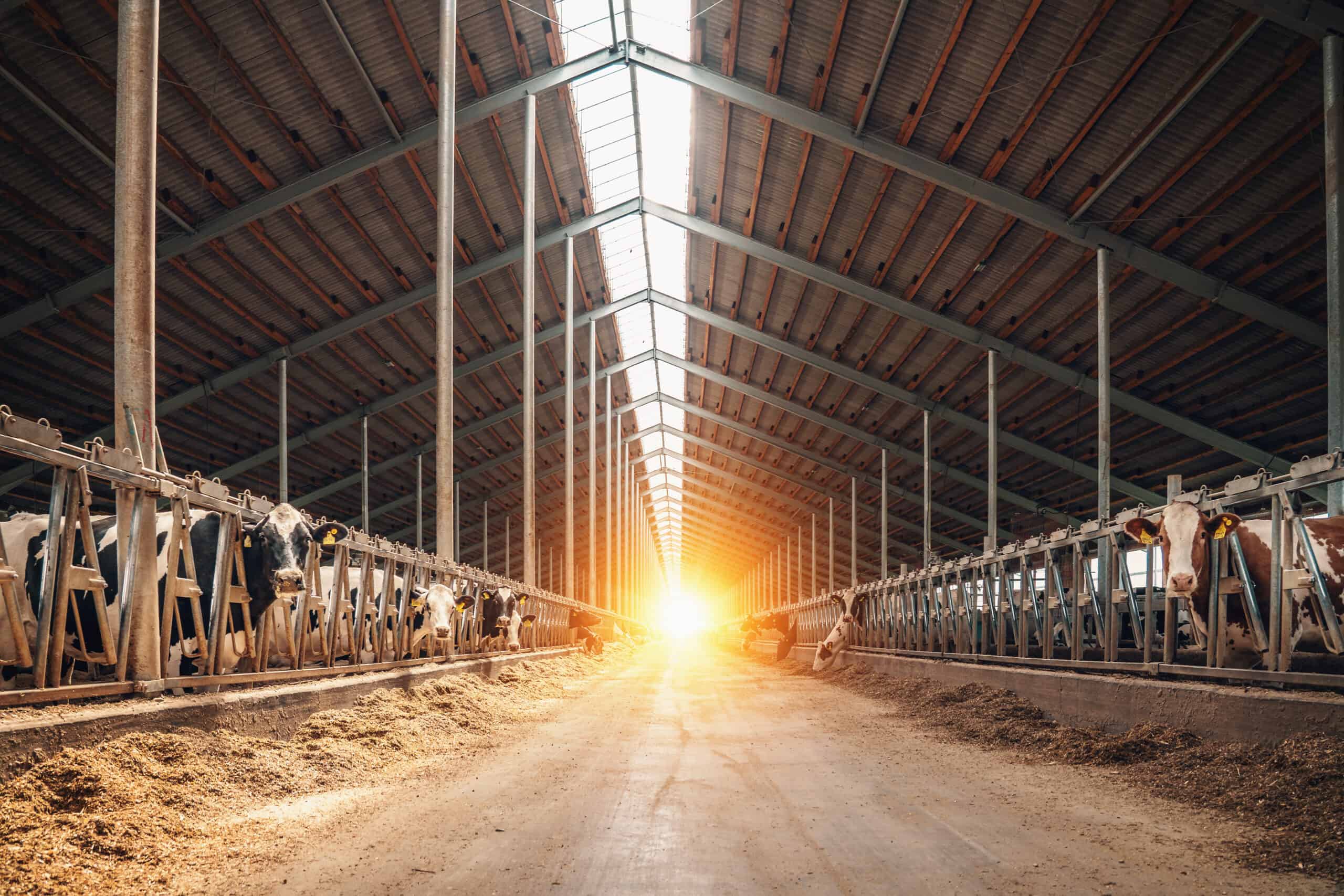 unWired by the numbers
Since 2003, we have been expanding our business-grade network…and we're not stopping now.
miles of Internet coverage
find a connectivity solution that works for you.
Experience award-winning rural Internet.