Business Internet
Business-grade speed and reliability for your business
Fast and reliable Internet is just as important to your business as reliable employees and equipment. Let us help you grow your business with guaranteed speeds, unlimited data and friendly customer service. No matter your industry, we can help you get and stay connected!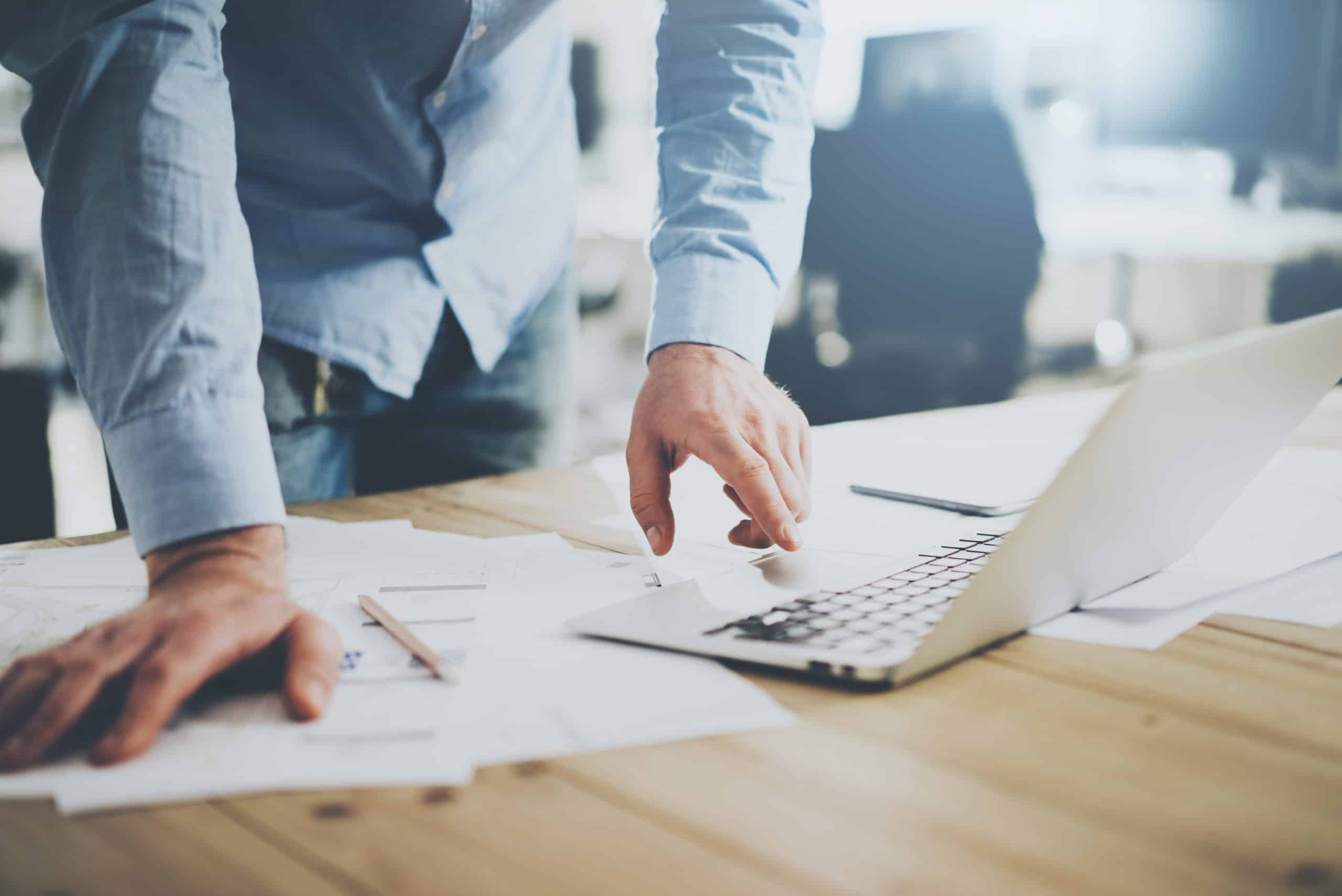 unlimited data
Upload and download at your maximum listed speeds 24/7/365.
guaranteed speeds
We offer guaranteed speeds ranging from 75% to 100% of the maximum plan speeds.
no hidden charges
When you sign up with unWired, there are no hidden or additional charges.
in-house support
Based in Central CA, our representatives work alongside our network engineers.
reliable
Our network boasts 99.99% average uptime, ensuring your business stays in business.
low latency
unWired is ideal for VoIP, remote connections and other latency sensitive applications.
24/7 connection monitoring
We collect 7 KPIs from our radios every 2 minutes and store for at least 30 days.
static ip and ethernet handoff
Simple Layer-2 hand-off. Easy to connect and configure.
fast installation
In most cases, we can have your Internet connection up and running in days.
Local businesses that love unwired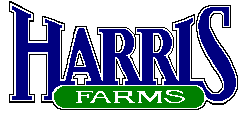 don't just take our word for it
"We have used unWired Broadband to provide Internet connectivity to a wide range of sites and locations across our farming operations for over 12 years. The connections are very reliable, they deliver the speeds they promise and their customer service and support are excellent."
Facebook Review
find a connectivity solution that works for you.