About unWired
connecting Central & Northern CA since 2003
unWired Broadband was founded in 2003 with a single tower site near Clovis, California to meet the need for fast, reliable Internet in rural and underserved areas. Since our inception, we have experienced exponential growth and expanded our connectivity offerings to include redundancy solutions and a data center. Regarded as a trusted technology partner to businesses and homes across Central and Northern California, we currently cover 17,000 square miles with 180 towers…and growing!
unWired by the numbers
Since 2003, we have been expanding our business-grade network…and we're not stopping now.
miles of Internet coverage
Peter Sorensen
Chief Executive Officer
John Weigand
Chief Customer Officer
Matt Firra
Chief Financial Officer
Sean Brady
Director of Finance
Jennifer Case
Director of Sales
Troy Klinger
Network Operations Director
Jon Majors
Director of Field Operations
Ravipal Singh
Outside Plant Director
Patrick Seitz
Human Resource Director
Cherish Stockdale
Marketing & Communications Director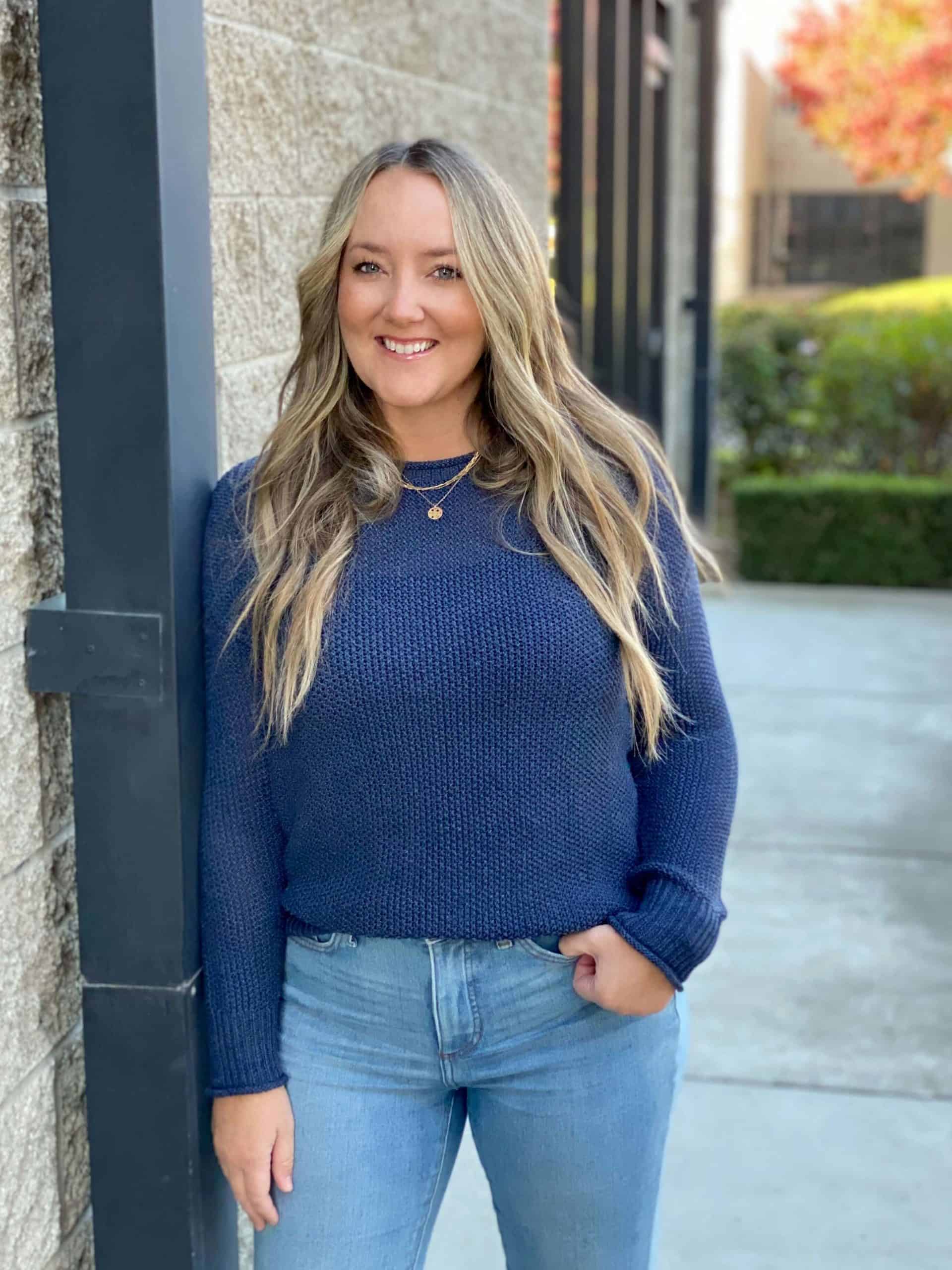 Shaun Zendner
Salesforce Development Director
The industry's leading local Internet provider committed to helping people connect with what matters most.